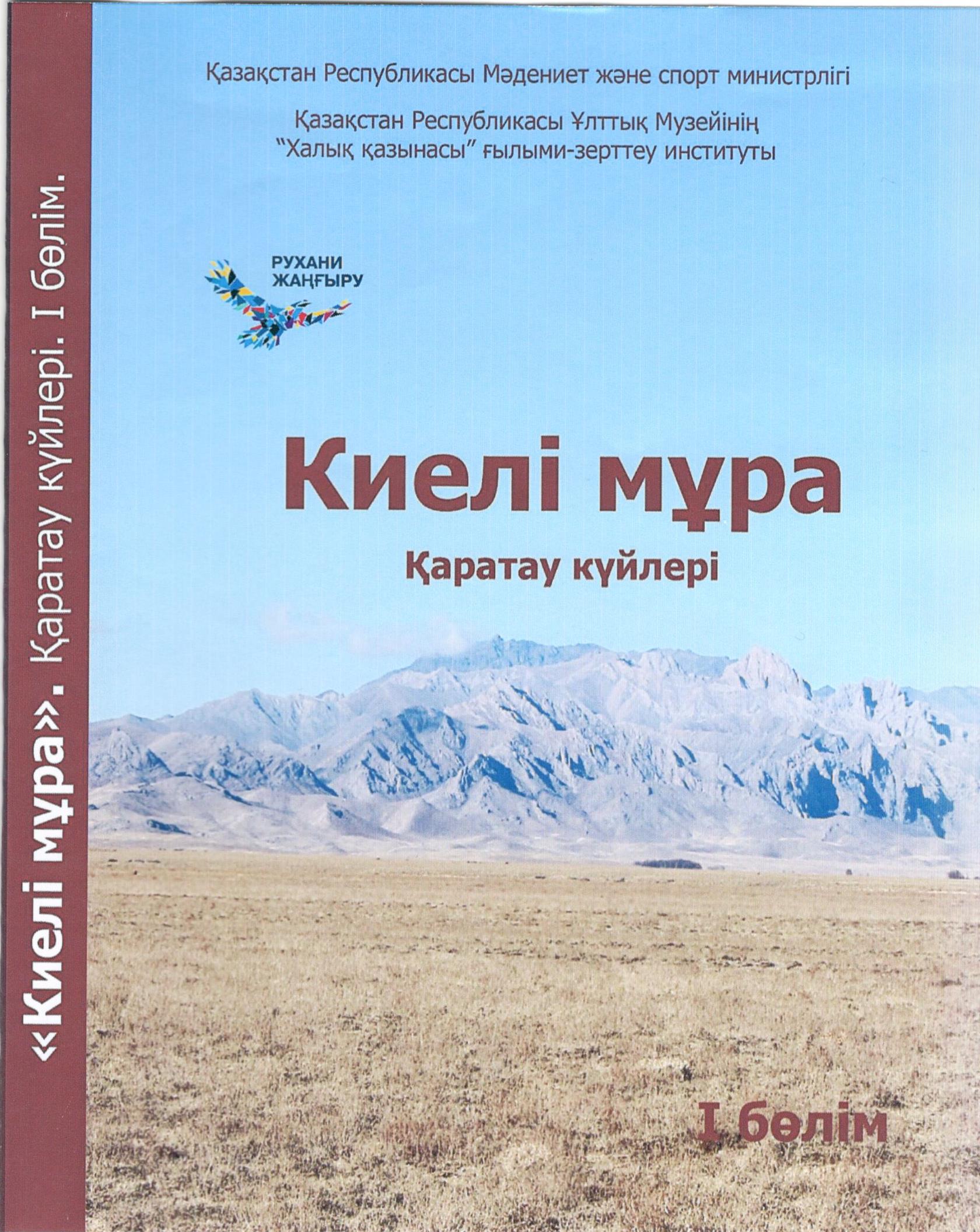 Киелі мұра. Қаратау өңірінің күйлері
In the Karatau region of South Kazakhstan has developed a separate school of Kazakh instrumental musical art - kui. This Kui composer school reached us through Sugir Aliuly, known to us under the name of Karatau School (Karatau). Tolegen Mombekov, General Askarov, Fayzolla Urmizov, Seitkan and Zhuzbayev, these people have made a great contribution to the preservation and propagation of the rich heritage of the composer Sugir among the youth of this region. This collection includes Kuis performed by the composer Satan, Ergali and Alimkan Zhuzbay, who masterfully mastered the technique of Tolegen Mombekov's performance. In addition, we want to say that some of the cuies from this disk have not yet been published anywhere.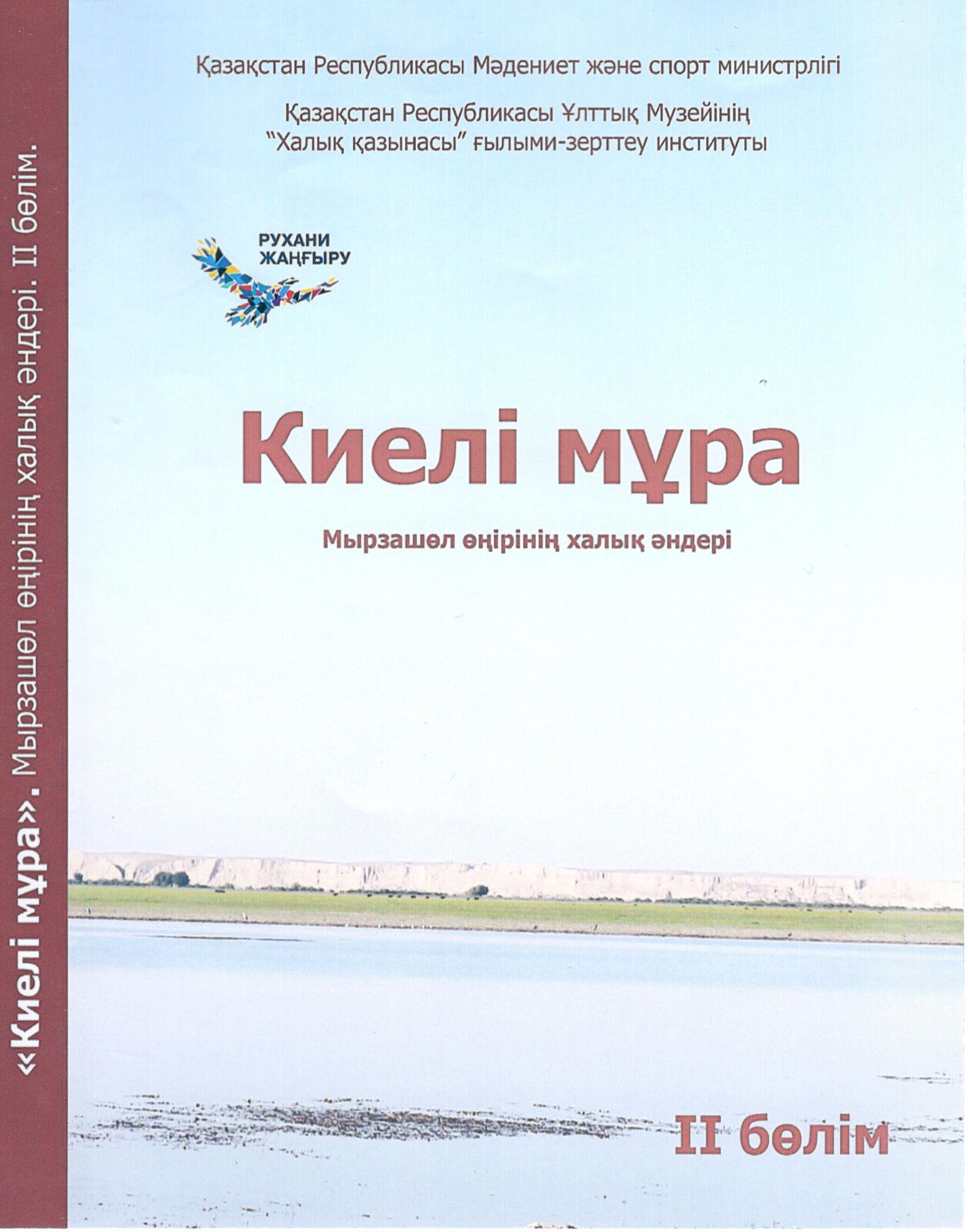 Киелі мұра. Мырзашөл өңірінің халық әндері
The Myrzashol region is characterized by regional peculiarities of the Kazakh chant. These songs, which preserved the old pattern in the same style, clearly demonstrate the traditions and customs of the Myrzachol region. These songs, performed by Saparali Serikbaev, who was born and raised in these parts, are undoubtedly one of the oldest folk works in Myrzashol. In the future, this work will be a valuable material for scientific study of the art of chanting of this region.